Peacedeveloper's Cloud Basement
Peace Beat
8-bits ByteBeat sound generator in html5 and Android more...
Alisa Makruk , อลิสา หมากรุกไทย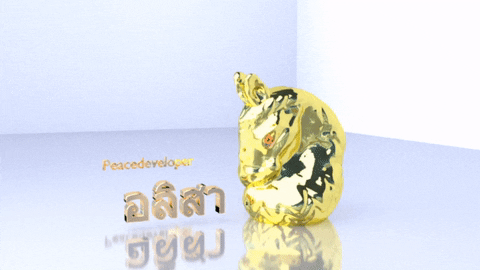 The strongest Makruk AI in the world!! more...
Online Drum machine
True drum machine in html5 and Android more...
Web3D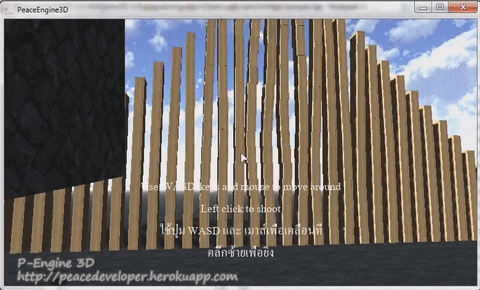 Real-Time 3D on Web !! more...
Kanji in-time
Show meaning of kanji by mouse over. more...
Pattern Generator
Live Animated Pattern Generator in html5 more...
WebSynth
Web based synthesizer more...
GO Library
My GO diary Here !!
External Domain
Android Free Apps
Download My Free Android Apps. Here!!
Peace Synthesizer Framework
Cross Platform Scriptable Real-Time Visualization & Sound !! more...
Another Basement
Peace's 1st basement. Audio Synthesizer framework and more. more...